WELCOME TO BIDBOROUGH CRICKET CLUB
WELCOME TO BIDBOROUGH CRICKET CLUB
WELCOME TO BIDBOROUGH CRICKET CLUB
WELCOME TO BIDBOROUGH CRICKET CLUB
WELCOME TO BIDBOROUGH CRICKET CLUB
Situated in the heart of Bidborough, a village nestling in the hills between Tonbridge and Tunbridge Wells, we are a thriving and inclusive cricket club proud to cater for all abilities and ages of cricketers. We run four Saturday afternoon teams in the Kent County Village League, at least one Sunday team and a midweek team for adults and a comprehensive roster of age-group teams in our Junior Section.
Home matches are played either at the Arthur Nicholson Memorial Recreation Ground in Bidborough, venue for our First and Second Saturday Elevens, or at Vizards Sports Ground, Lower Haysden Lane, Tonbridge TN11 9BB the location for our Third and Fourth Elevens.
Full details are to be found in the appropriate part of this website.
We are delighted to welcome new members or visitors, as players, supporters or helpers in any of the many background roles which support a club of our size. If you are new to our area, or new to an interest in cricket, please consider joining us!
Bidborough Cricket Club would like to invite local businesses, clubs and societies to take advantage of advertising on the BCC website. Advertisers, Contributors, Sponsors, local Clubs and Societies featured on the website can benefit from the following: Logo featured...
read more
The Pavilion on the Recreation Ground - can it fit on its Current Site ? There has been much discussion in recent days about the siting of the new pavilion in that there appears to be broad agreement that the existing building has come to the end of its natural life...
read more
We made it! After a  period of will we?…won't we? and a lot of hard work by KCVL we managed to start the season on last Saturday in July when everything was washed out. So our first matches were on 1st August and thereafter we put out four teams every Saturday and on...
read more
The Sundays are away to Old Wilsonians, Bromley BR2 7HN and are short of three players! Volunteers please contact Miga!
read more
CLUB KIT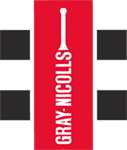 Club members can now purchase all new BCC kit from the official Gray-Nicolls on-line Cricket Shop. Experiencing problems with kit orders – please email James Walker or Tel. 01580880357
KENT COUNTY VILLAGE LEAGUE
View the League Tables and Get the basic stats by Division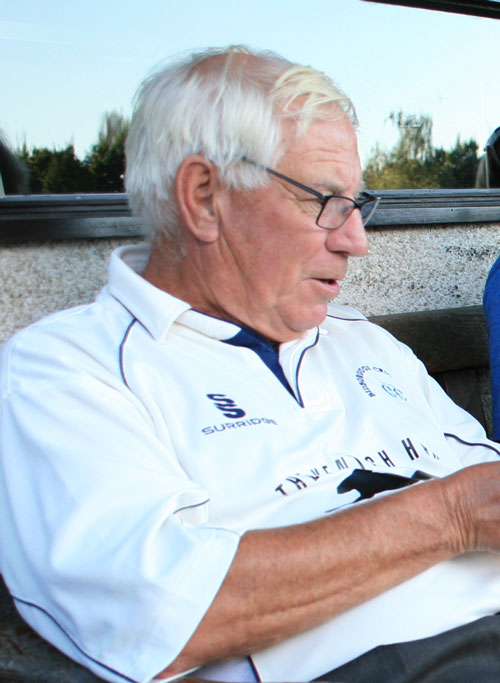 Doug Moore
club Chairman
There cannot be many rural communities that enjoy such varied sporting activities as we do here in Bidborough thanks to our Sports Association whose principle objectives are to promote and administer sport recreational activities for the benefit of inhabitants of the village.