It is with huge pleasure to announce that Bidborough Cricket Club will be going on tour to Valencia on the 17th-21st of October!
The cost of the tour is £300 and includes;
4 x T20 matches over 3 days (including one game under floodlights).
4 nights in a central hotel with breakfast (walking distance to the ground)
Nets sessions if required!
Lunch Friday and Saturday.
Tournament dinner (Tapas and Paella) served at the ground following the final awards and trophy ceremony
Bar serving beers at only €1.30!!
Umpired by Cricket España tournament officials.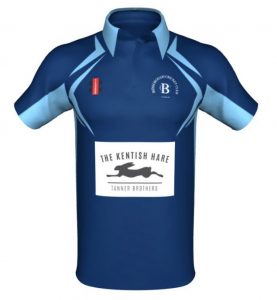 The touring party are also getting hold of some internationally styled T20 Kit, kindly designed by Gray-Nicholls, and sponsored by the Kentish Hare as displayed above.
We have already had a huge response so far, so please if you are interested in coming on tour, contact Chris Wallington on 07701387138 ASAP!
This is going to be a great occasion for BCC and not one you want to miss. Bidborough Cricket club have been successful domestically for years, let's now conquer Europe.