League fixtures commence Saturday, July 25. The 1st and 2nd Xls will play five regular fixtures, with playoff semi finals and finals to follow. The 3rd and 4th Xls are in the same league - and will both play seven league fixtures. The club has also entered the Village...
read more
The date for our annual PRESIDENTS MATCH is on 14TH SEPTEMBER at the Arthur Nicholson Grounds
read more
We're delighted to announce that we are running the ECB All Stars programme for our third year. Aimed at girls and boys aged between 5-8, it is a fantastic introduction to cricket and a chance to learn in a fun and friendly environment. The All Stars programme is led...
read more
Congratulation to Balders and 1st XI on winning the First Division title for the third consecutive season. 2nd XI in a cliff hanger won by 1 run against Kemsing, so with the last game of the season next Saturday against Ightham at home the winner gets promoted to...
read more
Thanksgiving Service for the life of Georgie Foster
Tonbridge Parish Church (St Peter & St Paul) at 1.00pm, Monday 9th September.
Refreshments will be provided at T.J's Clubhouse afterwards.Come early, parking is not easy.
CLUB KIT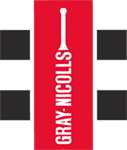 Club members can now purchase all new BCC kit from the official Gray-Nicolls on-line Cricket Shop. Experiencing problems with kit orders – please email James Walker or Tel. 01580880357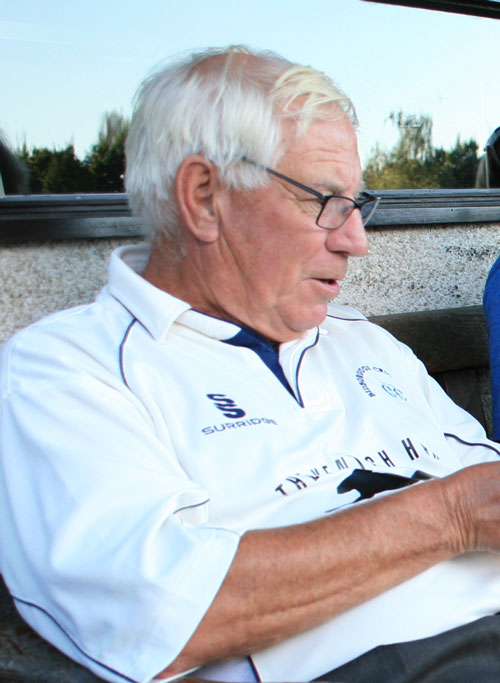 Doug Moore
Chairman
There cannot be many rural communities that enjoy such varied sporting activities as we do here in Bidborough thanks to our Sports Association whose principle objectives are to promote and administer sport recreational activities for the benefit of inhabitants of the village.