Bidborough unfortunately came up short on runs to beat Leigh in the Greensands Final at Stonewall Park
read more
Another 60 point weekend with a 3/3 for BCC. Stellar performance again by all including the Under 9's who won their round robin mini 8's tournament.
read more
The u15 A's match vs Tunbridge Wells turned into a real battle against daylight with
read more
Bidborough U15's play Tunbridge Wells, Wednesday 19th, Neville main field, 5:45 start. A really important game
read more
Another reminder for our Club Summer Social on the 5th August. Bar, BBQ, Beer Pong, Volleyball and Fancy Dress (letters T, C or P)
As we approach the halfway point in the year, time for an update on how the fundraising is going. We managed to circulate our fundraising letter ( printed to high quality thanks to the efforts of Andy Healy ) and the fixture booklet to every house in Bidborough so...
KENT COUNTY VILLAGE LEAGUE
View the League Tables and Get the basic stats by Division
View Results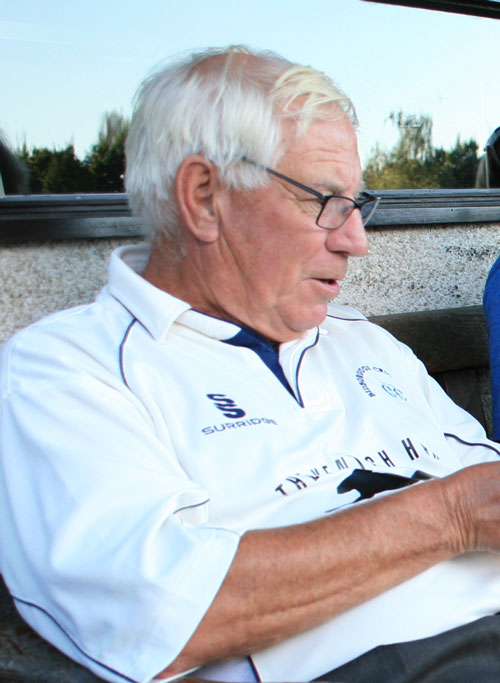 Doug Moore
Chairman
There cannot be many rural communities that enjoy such varied sporting activities as we do here in Bidborough thanks to our Sports Association whose principle objectives are to promote and administer sport recreational activities for the benefit of inhabitants of the village.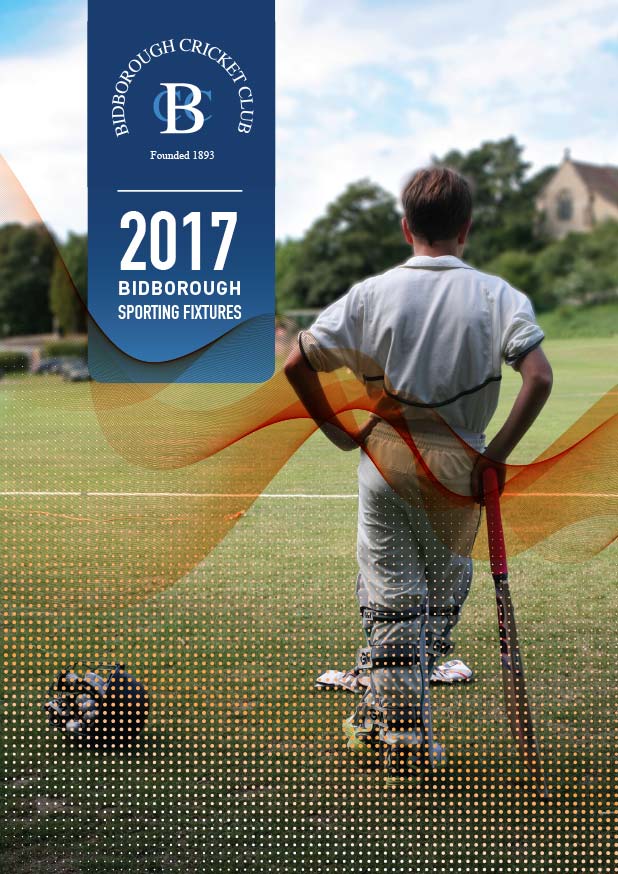 Click here to download a copy of the Fixtures from the 2017 Fixture Booklet. A special thank you to Fox Print Services for sponsoring the printing.