SENIORS NEWS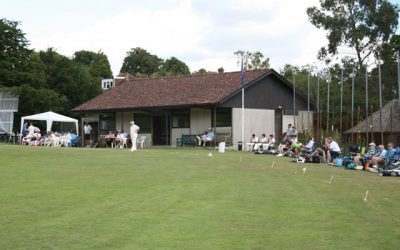 There will be a focus on fundraising over the coming season as we aim to play our part in raising the money needed to refurbish our pavilion. We will be working in partnership with the Parish Council and the Bidborough Sports Association to upgrade this hub of the... read more
JUNIOR NEWS
Fixtures for all Junior age groups will be shared by the respective coaches in each age group and will be posted on the website shortly. read more
NOTICE BOARD
---
The club has been given a Grandstand Upper ticket for the South Africa ODI at Lord's on 29th May, Bank Holiday Monday. The face value of the ticket is over £100 and we are offering it in a Sealed Bid Auction in aid of the New Pavilion Fund. If you would like to...
The Challenge of 2017 The coming year will be a busy year in the cricketing calendar – a Champions Trophy and a Women's World Cup for a start. Closer to home there are leagues to be won and at a personal level, batting and bowling targets to be achieved. However,...
KENT COUNTY VILLAGE LEAGUE
View the League Tables and Get the basic stats by Division
View Results
UPCOMING EVENTS
---
FIRST GREENSANDS
Tuesday 30th May at Home vs Speldhurst.  6.00pm start.
JOIN THE FUNDRAISING CAMPAIGN
Join the fundraising campaign with an RT as we raise awareness in partnership with the BSA to refurbish our pavilion.
EVENTS THROUGH THE SUMMER
The Bidborough Sports Association has a number of events throughout the summer of 2017 in an effort to provide a new sporting hub for the community. Click here to keep up to date with whats happening
CLUB KIT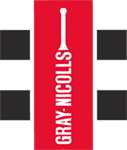 Club members can now purchase all new BCC kit from the official Gray-Nicolls on-line Cricket Shop. Experiencing problems with kit orders – please email James Walker or Tel. 01580880357
Visit BCC Shop
Welcome to our Club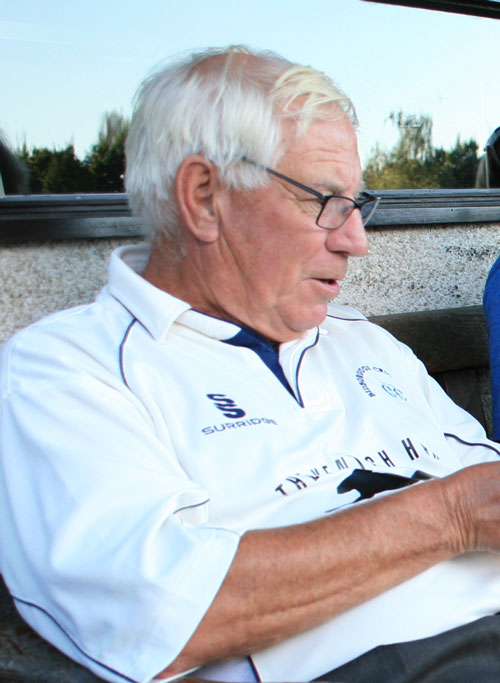 Doug Moore
Chairman
There cannot be many rural communities that enjoy such varied sporting activities as we do here in Bidborough thanks to our Sports Association whose principle objectives are to promote and administer sport recreational activities for the benefit of inhabitants of the village.
BCC on Social Media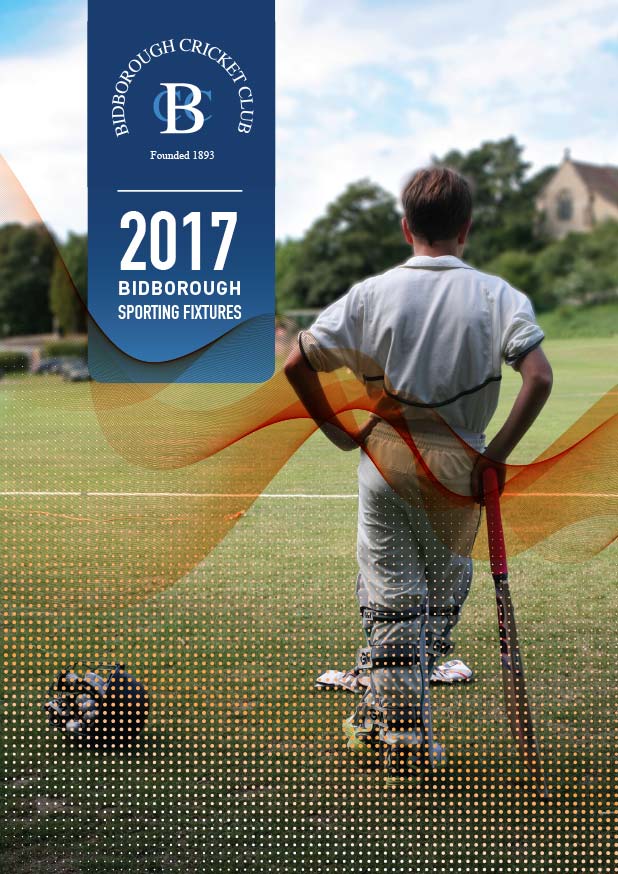 Click here to download a copy of the Fixtures from the 2017 Fixture Booklet. A special thank you to Fox Print Services for sponsoring the printing.