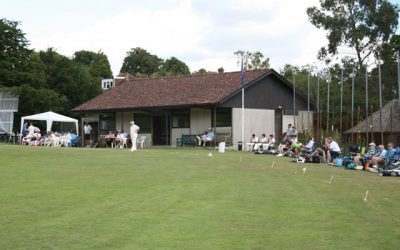 The Pavilion on the Recreation Ground - can it fit on its Current Site ? There has been much discussion in recent days about the siting of the new pavilion in that there appears to be broad agreement that the existing building has come to the end of its natural life...
read more
League fixtures commence Saturday, July 25. The 1st and 2nd Xls will play five regular fixtures, with playoff semi finals and finals to follow. The 3rd and 4th Xls are in the same league - and will both play seven league fixtures. The club has also entered the Village...
read more
We made it! After a  period of will we?…won't we? and a lot of hard work by KCVL we managed to start the season on last Saturday in July when everything was washed out. So our first matches were on 1st August and thereafter we put out four teams every Saturday and on...
read more
We're delighted to announce that we are running the ECB All Stars programme for our third year. Aimed at girls and boys aged between 5-8, it is a fantastic introduction to cricket and a chance to learn in a fun and friendly environment. The All Stars programme is led...
read more
The Pavilion on the Recreation Ground - can it fit on its Current Site ?
Click Here to download the Letter from Robin Brown, Chairman of the BSA and Rodger Poulsom, Vice Chairman, BCC.
CLUB KIT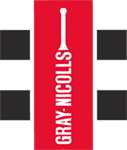 Club members can now purchase all new BCC kit from the official Gray-Nicolls on-line Cricket Shop. Experiencing problems with kit orders – please email James Walker or Tel. 01580880357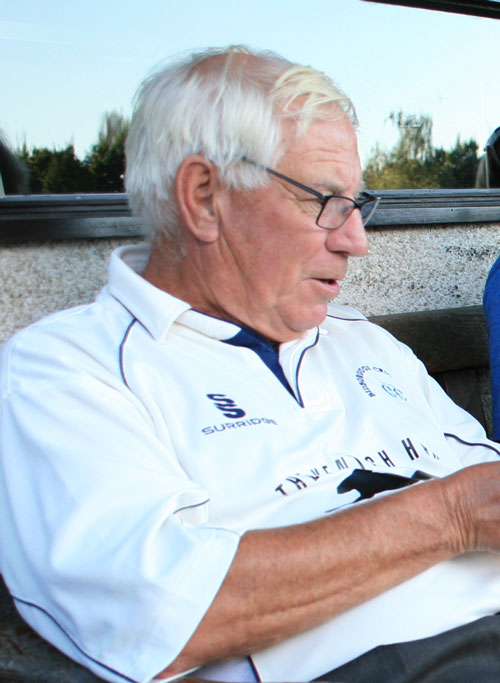 Doug Moore
Chairman
There cannot be many rural communities that enjoy such varied sporting activities as we do here in Bidborough thanks to our Sports Association whose principle objectives are to promote and administer sport recreational activities for the benefit of inhabitants of the village.